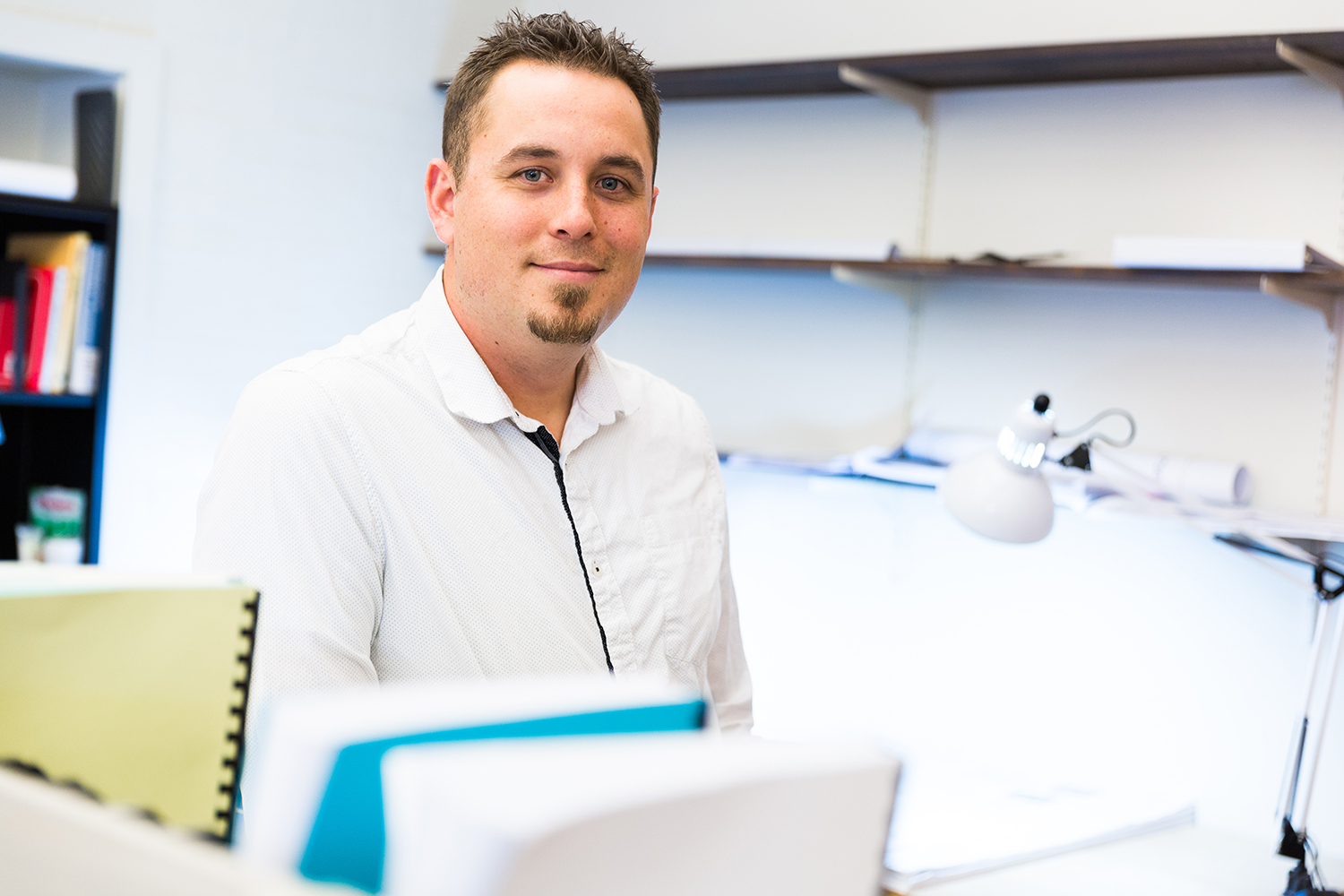 I transitioned into architecture to change the world through sustainability and efficiency.
I love when I can share sustainable ideas and concepts with people to create a better world.
Stuart Chen Knight-Williamson
Associate, Intern Architect, BIM Coordinator, Design Technology Specialist, Web Designer
When he's not taking a mundane repetitive task and automating it, you may find Stuart building a computer, bike, or car. Born in Honolulu, Stuart grew up in the Nob Hill area of Albuquerque. Tinkering since his days at Bandelier Elementary, he has a knack for learning new programs, optimizing workflows and creating automated scripts to improve efficiency. An alumnus of Highland High School, Stuart remains rooted in Albuquerque. Joining SMPC in 2016, Stuart brings a high level of technical skill to the firm. His passion for photography developed concurrently with architecture, and now he is rarely seen without a camera in hand. Outside of the office, you might find him racing on his mountain bike or at home constructing an interactive photo map of the world, tracking his journeys. Stuart's favorite way to spend a long weekend is to backpack to some remote location, not without red chile.
Education
Master of Architecture, University of New Mexico, Albuquerque
Bachelor of Arts in Environmental Planning and Design, University of New Mexico, Albuquerque
Credentials
NCARB Record Holder
BIM 505, Member
Tau Sigma Delta Honor society member, UNM
George Anselvicius Endowed Scholarship Recipient, UNM