Learning is enhanced by design.
Design is enhanced by positive
human interaction.
APS Volcano Vista High School
Volcano Vista High School was one of APS' first new high school projects in nearly 20 years representing the District's goal to improve student learning through facility design and improved teaching practices. As a collaborative effort with TSK Architects, the design reflects the organizational concept of small learning communities with individual academies and major program functions treated as separate wings along a central spine. This also allows each spur to have maximum daylighting and views. The school was designed and built to meet a promised deadline one year earlier than planned, accomplished through effective phasing and coordination.
Awards
NAIOP Awards of Excellence, Eagle Award, Education Category, 2010
Associated General Contractors, Best Building Award for Projects over $20M, 2009
Associated General Contractors, Grand Prize for Best of Show, 2009
Southwest Contractor, Top Projects of the Southwest, 2009
429,000
square feet of finished space
600
seat Performing Arts Center
"The SMPC team did a fantastic job working with us to manage this challenging project and the situations encountered along the way, allowing us to finish on time and within budget. What amazed us was how buildable, functional and efficient the design was, which no doubt also contributed to the overall success of the project"
Fred Gorenz, President, Gerald Martin General Contractor
"SMPC designed a great school…. The architects were responsive and designed a school based on our needs… I have been delighted to work with SMPC."
Yvonne Garcia, Former Principal, Volcano Vista High School
Featured Projects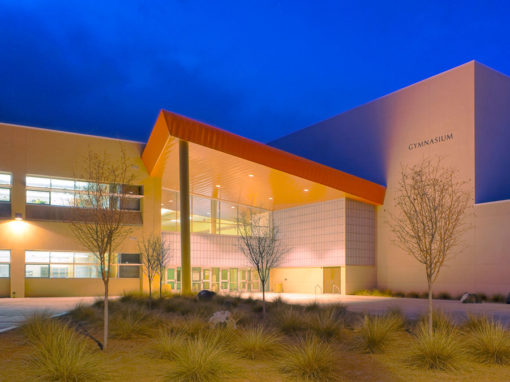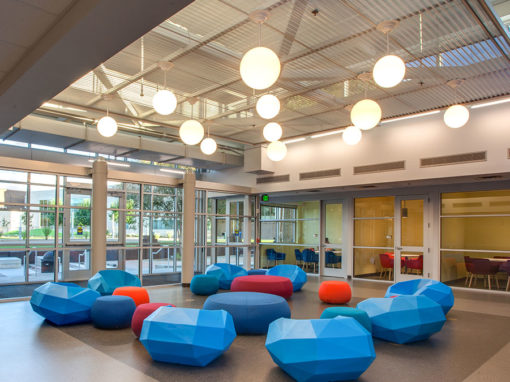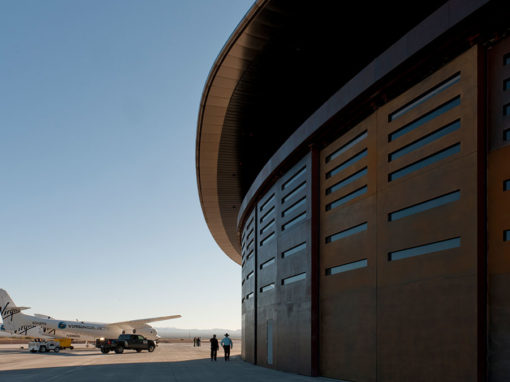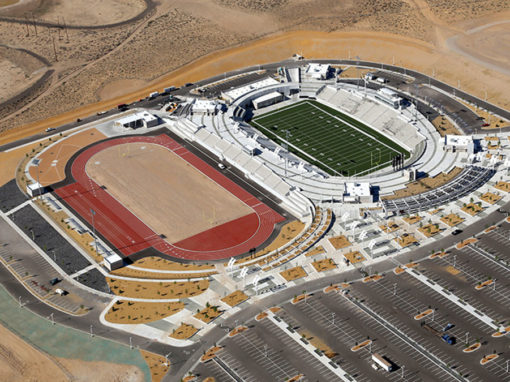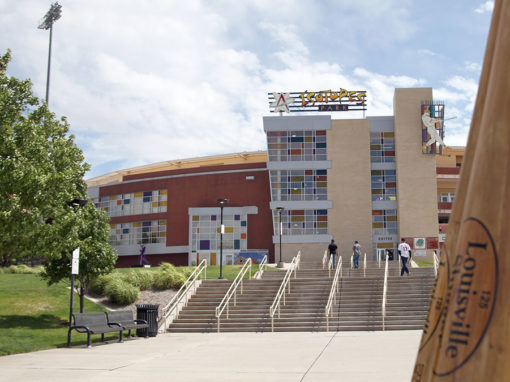 Interested in working with us?