Architecture is not about
the building, it's about
the experience once
you're there.
Baseball has been a tradition in Albuquerque since the debut of the mostly dirt playing surface and folding chairs of Tingley Field in 1932. That facility was replaced in 1969 with the Albuquerque Sports Stadium, which served as home to the city's minor league baseball team, the Dukes, for 30 years before suddenly relocating. To attract a new team to the community, the City knew they needed a minor league ballpark that would provide a major league experience. The HOK Sport-SMPC design team endeavored to create a modern ballpark, merging modern amenities with the rich history of Albuquerque and the endless natural beauties of the region. Amenities include 30 luxury suites, a diamond club, an open concourse with views to the field, 11,000 self-rising armchair seats, and grand entry plazas.
Awards
2004 Associated General Contractors, Best Buildings, Grand Winner
2004 Southwest Contractor Award, Best Renovation Over $5M
National Association of Industrial and Office Properties' 2003 Award of Excellence and President's Award

5
Permanent Concession Stands plus Central Kitchen
"A legitimate contender for best minor league ballpark. The Isotopes' stadium sports one of the best looking facades you'll ever see – a great first impression gets better inside, where the views of the ballpark's majestic surroundings are spectacular from its plentiful seating options."
http://www.baseballpilgrimages.com/
Featured Projects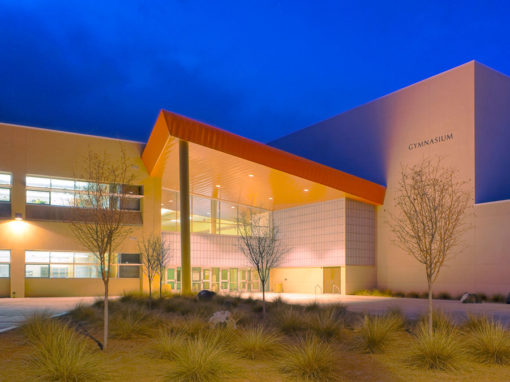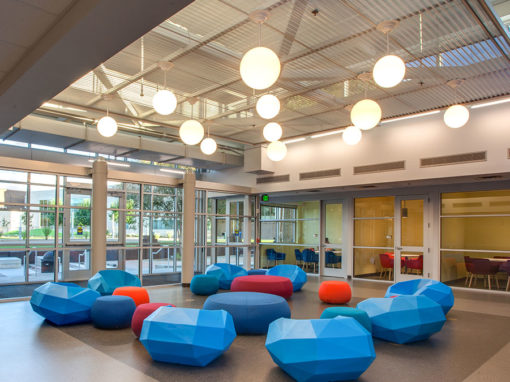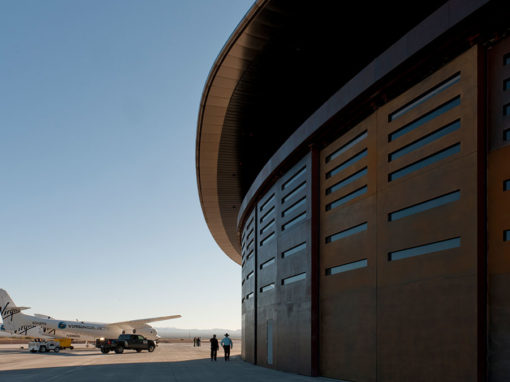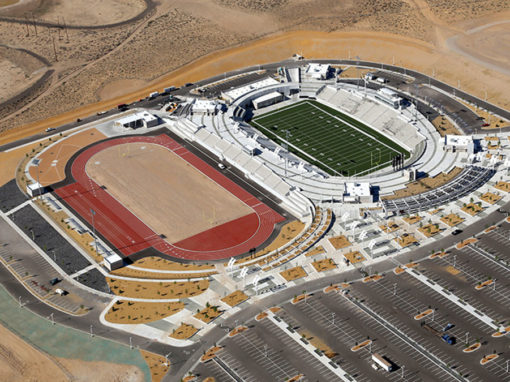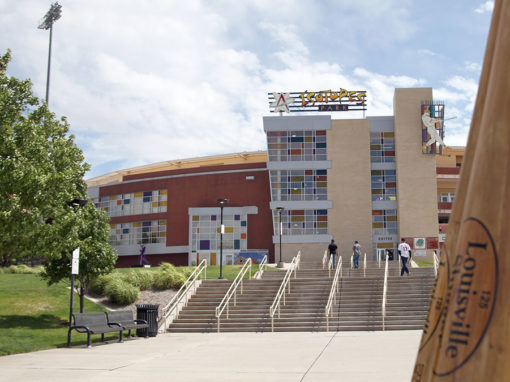 Interested in working with us?