Exceptional design lives
in the seamless integration
of function, form and community.
Nusenda Community Stadium
The Nusenda Community Stadium is designed to support an expanded Albuquerque Public Schools sports program with a spectator-friendly facility. The bowl-shaped stadium is recessed below grade placing spectators close to the action and protected from west winds. Oriented to offer spectacular views of the Sandia Mountains, the site design responds to respecting the volcanic mesa landscape, preserving open space, minimizing the impact of natural arroyos, and shielding the surrounding community from potential noise and night light. Native and xeric landscaping along the Stadium roadways strengthens the connection to the surrounding community.
Awards
2013 Associated Builders and Contractors, Eagle Award
Engineering New Record Magazine (ENR), Best of 2013 Southwest Region, Sports/Entertainment Facility
2013 NAIOP Awards of Excellence, Eagle Award, Civic/Public Building
Stats
40% of materials were manufactured or harvested from local region
30% of materials contain high recycled content
20% power is provided by photovoltaic panel canopy
LEED Gold

1,450
parking spaces for vehicles
"Everyone is happy with this new multi-use facility; the Athletic Director says it's a great thrill and venue, the athletes can't wait to win on the fields and their parents, fellow students, and community can't wait to witness it and experience the exciting setting."
Brad Winter, APS Chief Operations Officer
Featured Projects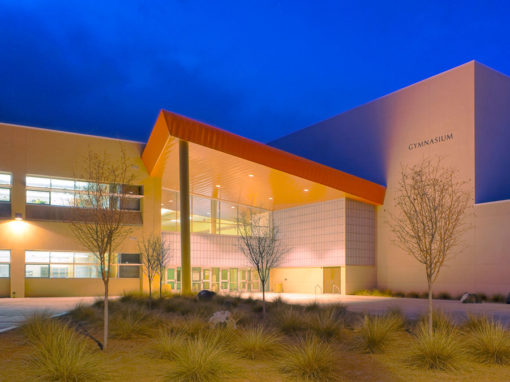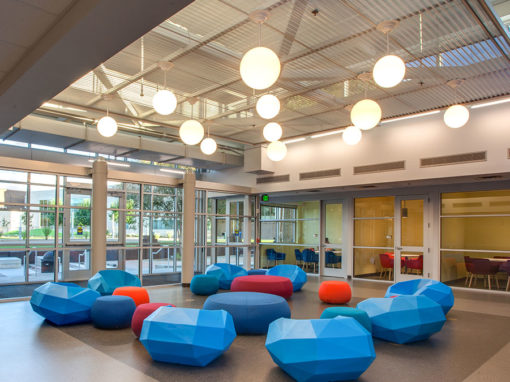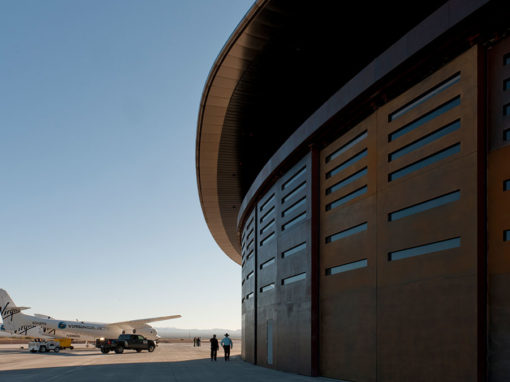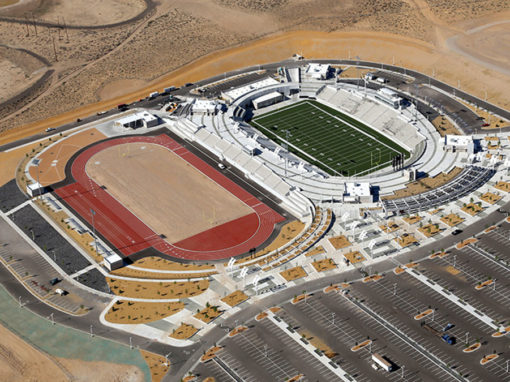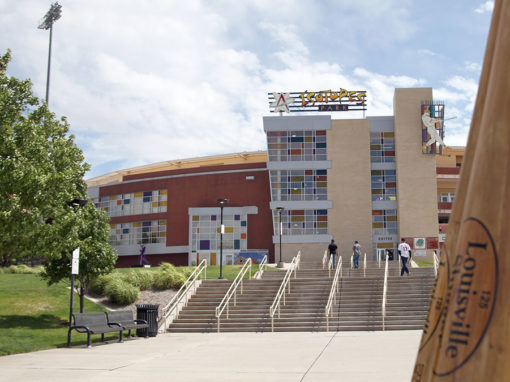 Interested in working with us?