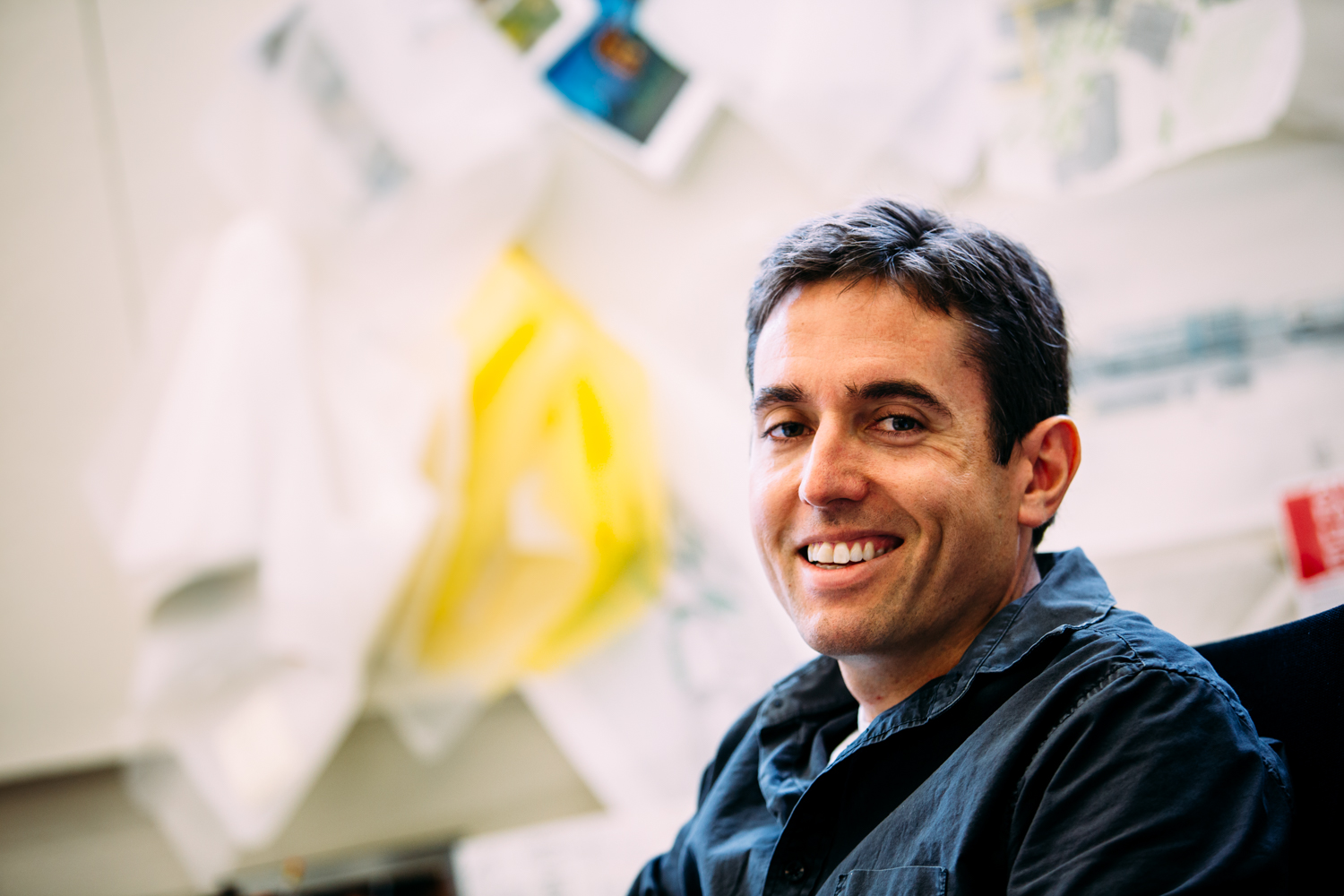 SMPC has promoted architect Erik Mease to Principal.
SMPC Architects has promoted Erik Mease to Principal. Erik has over 18 years of experience in architecture and has been an energetic catalyst in contributing to the advancement of the firm's design culture. Erik has been with SMPC since 2014; he's a capable project manager, enthusiastic problem solver, and dedicated leader.
Erik is the current co-chair of the New Mexico chapter of The Association for Learning Environments (formerly CEFPI), a professional non-profit association whose mission is improving the places where children learn; he is also a member of the Board of Directors of the Albuquerque Chapter of the American Institute of Architects. Erik received a Bachelor of Arts in Architecture from the University of New Mexico, and Masters of Architecture from Washington University in St. Louis.