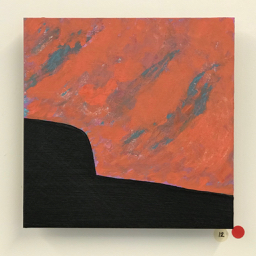 Paragraphs six
Donec nec justo eget felis facilisis fermentum. Aliquam porttitor mauris sit amet orci. Aenean dignissim pellentesque felis.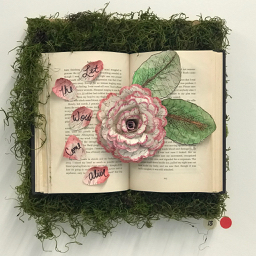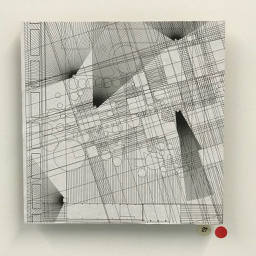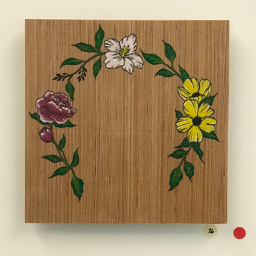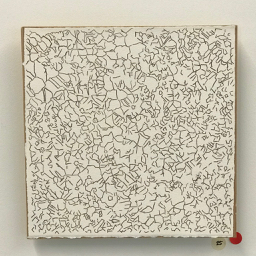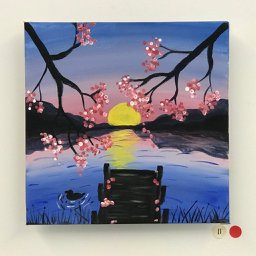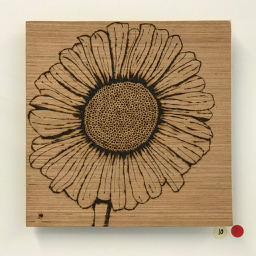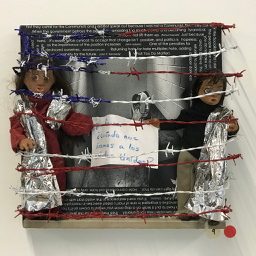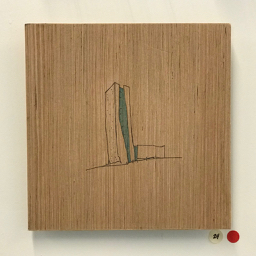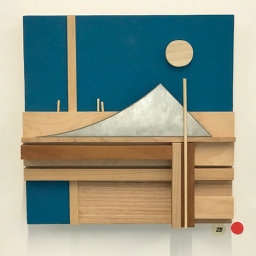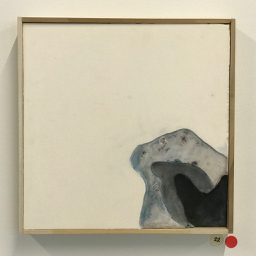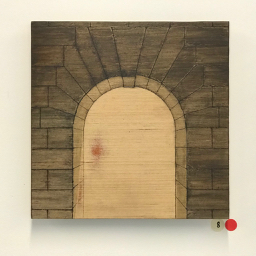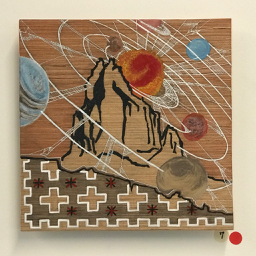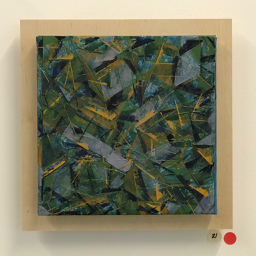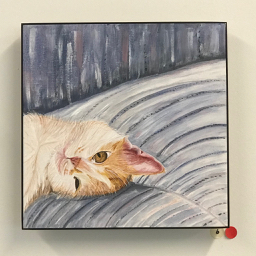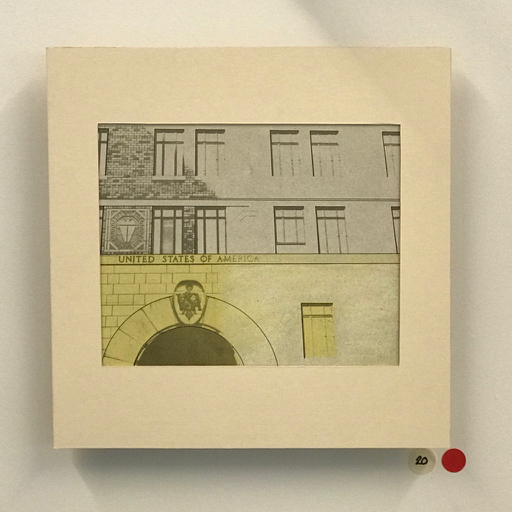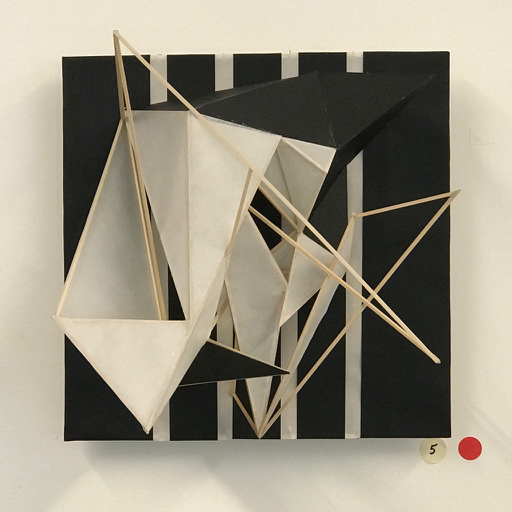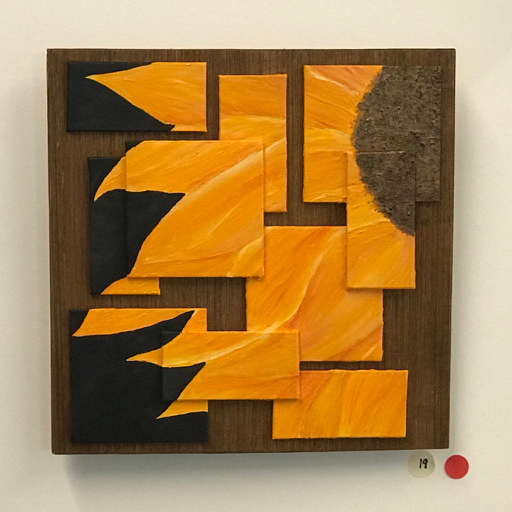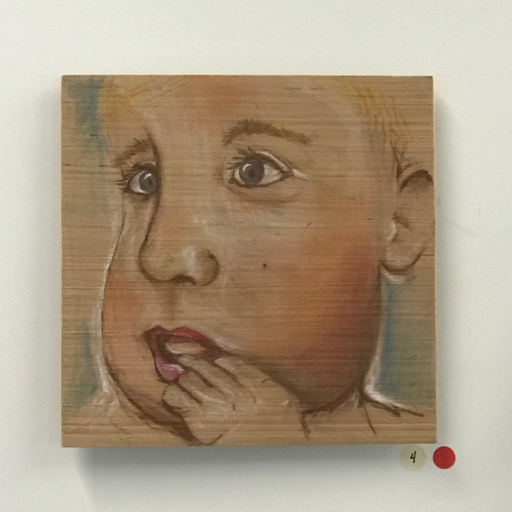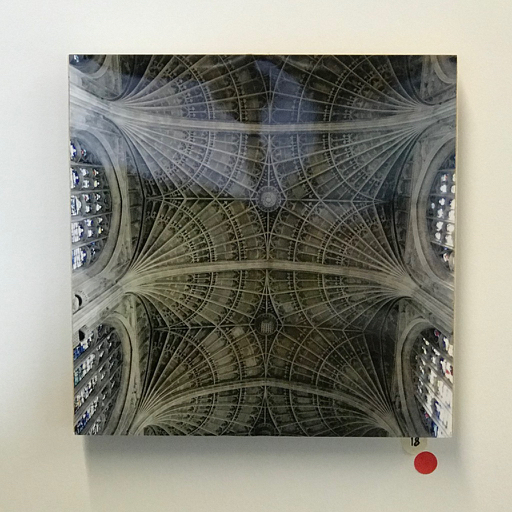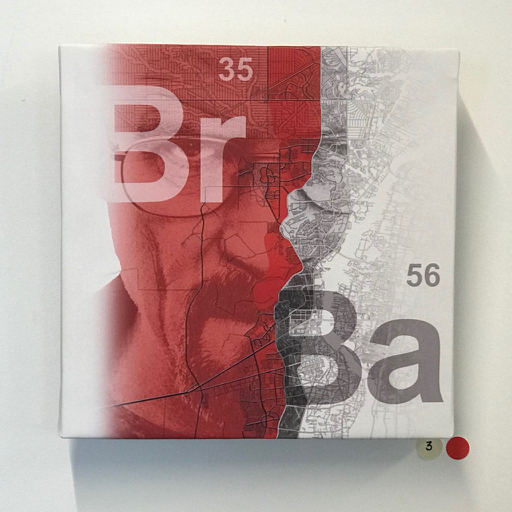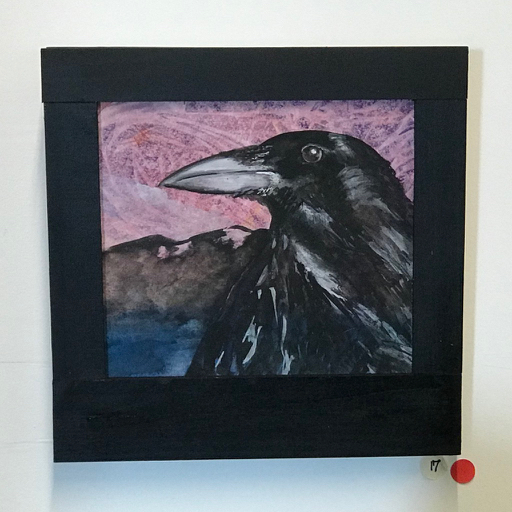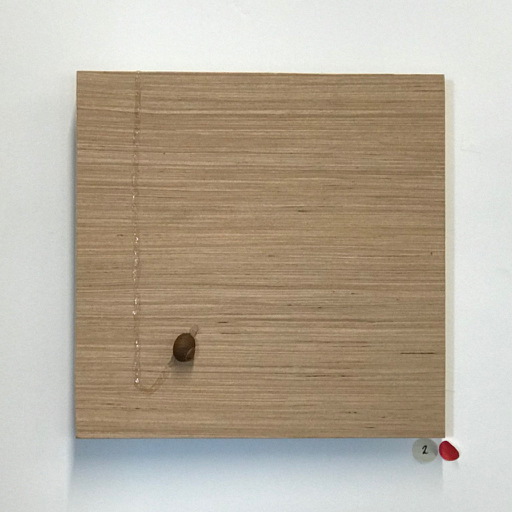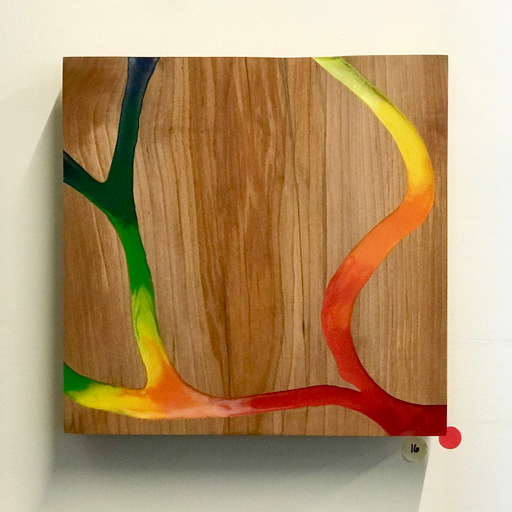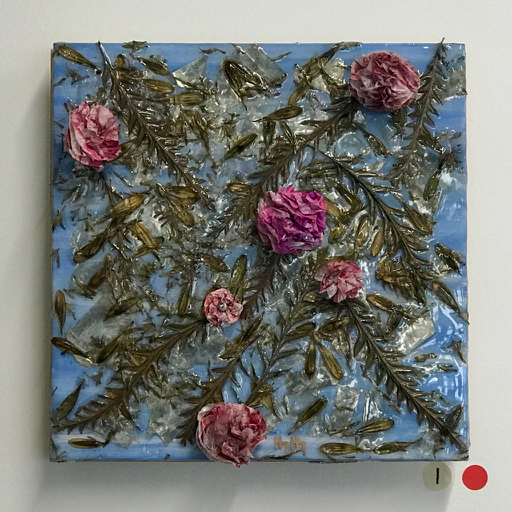 In March 2019, a year after moving to the Banque Lofts in downtown Albuquerque, SMPC Architects opened our doors for ABQ ArtWalk! an exciting event held on the First Friday of each month. We host an artist in our gallery space and invite the public to visit our space as one of the downtown destinations that includes art shows, live music and community events.
For the August ArtWalk, 30 staff members each created a 12"x12" original piece for purchase at $75 each, to celebrate our 75th Anniversary and to give a little back to the community by donating 100% of the proceeds to the One Albuquerque Housing Fund. 
The One Albuquerque Housing Fund enables the public to contribute directly to housing vouchers for individuals and families experiencing homelessness. 
Thanks to the generous supporters who purchased our artwork, we raised over $2000 for the program!
Head downtown every first Friday, visit our office and be part of the fun – experience the creative diversity Albuquerque is known for.