SMPC architects help clients envision a better future and get there successfully. We help them leverage design's power to generate innovative solutions that creates positive impact on the people, environment and communities we serve.

We believe that an architect's success rests upon both responsiveness to the client and quality of the product.

Building our tradition of architectural excellence through quality service and innovative, environmentally responsible design.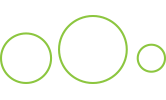 The collective personality of SMPC is the sum of our professionals who each give meaning and purpose to our business.
Featured Projects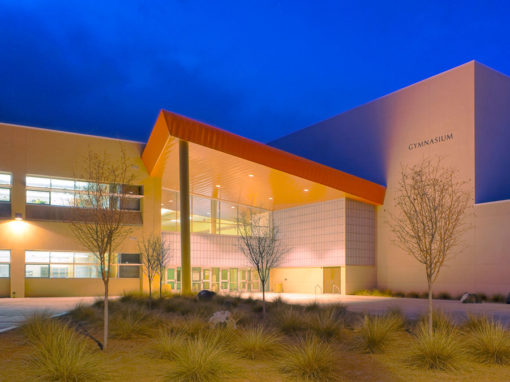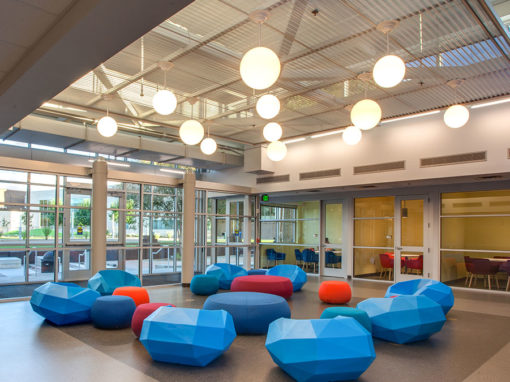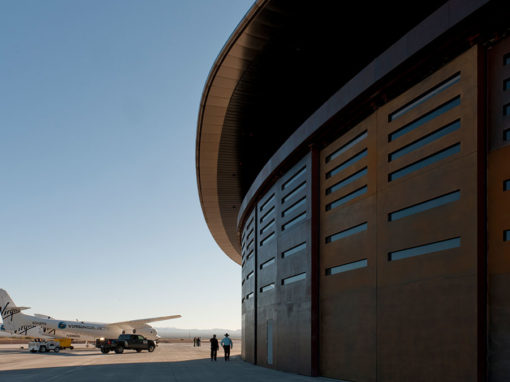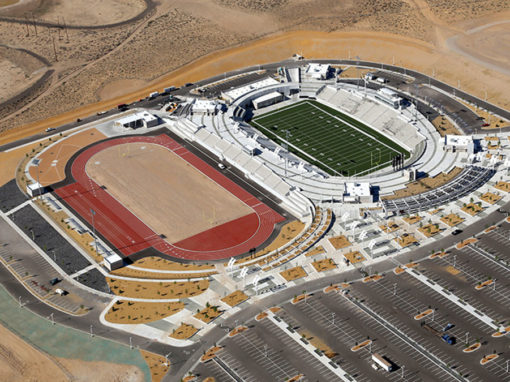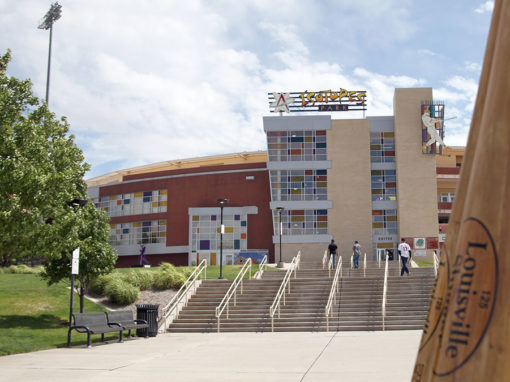 Interested in working with us?